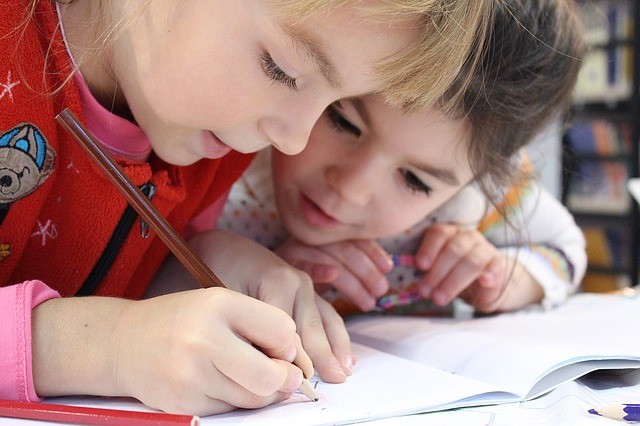 For many, school will begin in less than a month and parents are beginning to plan back-to-school shopping trips, last vacations of the summer, and schedules to be coordinated for the upcoming fall.
Forget Making Copies of Your House Keys
During the school year children, babysitters, and family members and more will need access to your home when you are away. And, the last thing you will want to have are copies of your house keys out in circulation.
Home automation eliminates the need of sharing house keys, it increases security, and offers you much more control about who enters your home and when.
Important features of home automation for the upcoming school year include:
Management of exterior lighting for enhanced security and safety
Complete control over the entry points of your home – front door, side doors, and garage doors.
Alerts that are sent to you when activity occurs
Smart schedules that connect to your security system with your video cameras, locks, lights, and thermostats.
The Price of Safety and Security
The worst feeling in the world is not being able to help someone that you love who is in danger or suffering. Home automation, as a part of your security system, offers allows you the peace of mind and ability to verify that your home and loved ones are secure.
Make Life Easier by Contact Us Today
If you want a more secure setting for your home and would like to learn more about home automation, contact Safeguard Security Solutions by calling (800) 631-3550 or by contacting us. Our team of security system experts will help devise the right plan and system for you.