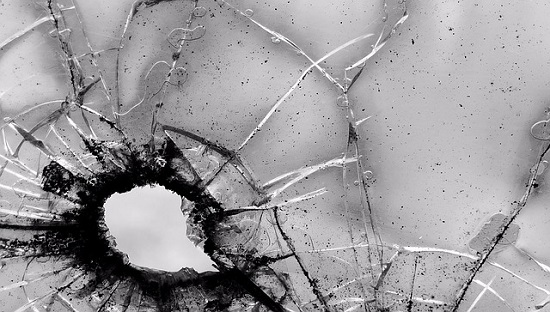 Desperation leads people to do things they normally wouldn't do and that includes committing crimes. From breaking and entering to vandalism, crimes impact businesses in ways that most people do not consider.
For example, if a business has been damaged and cannot operate it suffers a financial loss, and if the loss is great enough, a claim may have to be filed against its insurance policy to recover lost revenues.
The types of businesses that typically require a commercial security system are:
Legal marijuana dispensaries
Retail stores
Restaurants
Car dealerships
Financial institutions
Professional service providers
Gas stations
Warehouses
After damage occurs to a business, the business owner and event staff are left to clean up and work with local law enforcement. However, the right security systems can be a true equalizer for a business if it can provide the right video evidence.
Get The Right Evidence At The Right Time
Our commercial security systems begin recording whenever there is motion, a door opening, or the alarm goes off. This helps to capture the evidence that law enforcement needs showing perpetrators in the act of committing a crime.
With high quality video monitoring and recording, law enforcement can obtain valuable information about a suspect that includes:
A clear picture of their face
Approximate height and weight
Distinguishing features such as facial hair, tattoos, jewelry, and clothing
Accomplices
Modus operadi of the crime
Secure Your Business Today
If you want a more secure setting for your business, contact Safeguard Security Solutions by calling (800) 631-3550 or by contacting us. Our team of security system experts will help devise the right plan and system to help better protect your business and assets.