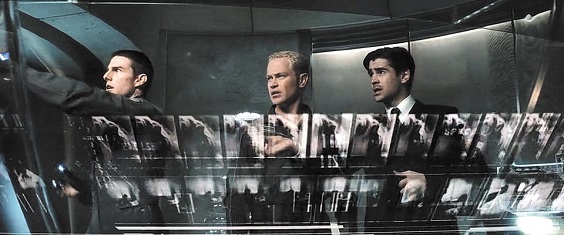 Not all security camera systems are created equal.The camera systems installed and operated by Safeguard Security Solutions come equipped with state-of-the-art video analytics and artificial intelligence that can help to stop burglaries and other crimes before they happen. Features of the system include:
Instant notifications of movement around your home or place of business.
Real-time notifications delivered to your smart phone.
Keeps a log of daily activity.
Can discern between a human or vehicle for quick detection.
Linking of the system to our 24-hour monitoring station.
Manual "voice down comments" can be delivered to potential intruders.
Commercial Applications
There are several commercial applications for our video analytics and artificial intelligence systems. Examples that are currently in use include the following:
Medical Marijuana Facilities Legal medical marijuana facilities utilize our video analytics to help secure property, ensure overall guest safety, and to monitor outside activity during off business hours.
RETAIL Department stores and other types of retail establishments utilize our video analytics to establish benchmarks for store visitor volume, help with loss prevention, and assist with overall security.
AUTO DEALERSHIPS Auto and truck dealerships utilize our video analytics to receive notifications on large car lots, count guests that visit a dealership, and to assist with overall security.
Powerful Features When You Need Them the Most
By having video analytics in place with artificial intelligence, property owners possess the following advantages when and if a security incident occurs:
A faster response to potential burglaries
Time stamped images of events and complete log of activity
Voice down capability that can help to prevent a burglary or suspicious activity
Notifications of elevated events even before the authorities get them
Take the Next Step
The time to take stronger measures to secure your property and assets is now. Contact our security experts today at Safeguard Security Solutions by calling (800) 631-3550 or by requesting a free quote today.